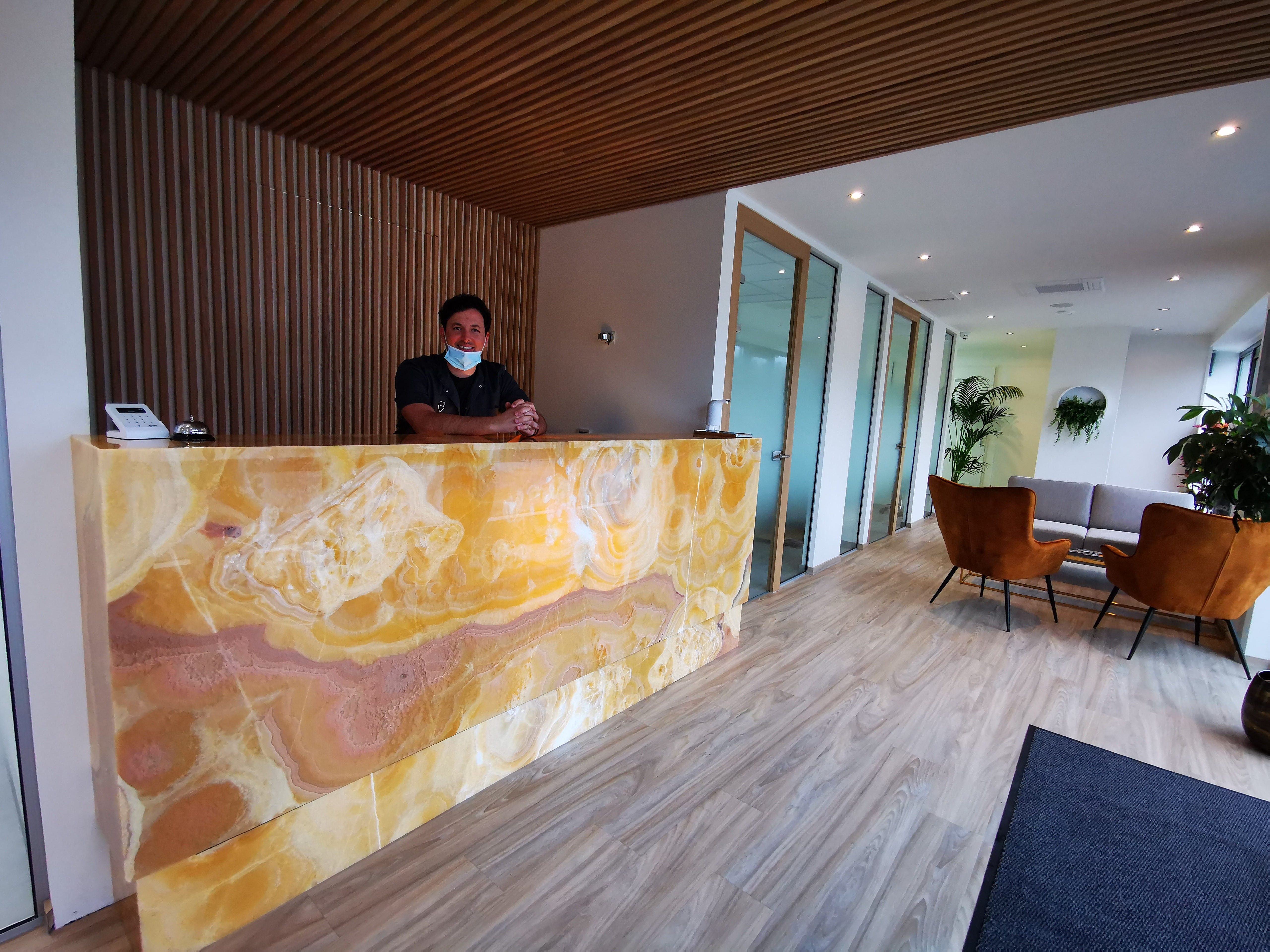 Everyone is welcome!

We are a modern, international dental practice with two locations in The Hague. We are located in modern new housing estates in Wateringse Veld and on the Leyweg.
We strive to have our patients scheduled with the same dentist as much as possible, and you will always be provided with customized dental care.
We still accept new patients.
Mission: To provide proactive and high-quality dental care with excellent service in an innovative and progressive environment to ensure and improve the mental and physical health of our patients.
Vision: Achieve dental excellence by providing our patients with a life-changing experience built on trust, transparency, quality and superior customer service. This is how we work on a bond for life.
The Hague
Leyweg 251m
2545 CZ The Hague
070 430 00 40
leyweg@dentaldiamond.nl

You can also send us a Whatsapp:
+316 10055294
Wateringse Veld
Kopenhagenweg 2
2548 TP The Hague
070 369 66 50
info@dentaldiamond.nl


You can also send us a Whatsapp:
+316 57094519