Extractions
An extraction is the removal of a tooth, either surgically or conventionally.
The treatment
The treatment is performed under local anesthesia ensuring a pain-free treatment. The conventional removal of a tooth consists of holding the tooth with a sterilized instrument and gently wedging it till the tooth loosens from the periodontium (bone and gums), allowing a safe removal.
The surgical removal of a tooth is normally performed at the hospital by an oral surgeon. In this case, the patient will formally be referred.
After the treatment
After every extraction the patient gets an information folder and a full explanation on what to do. These indications will vary depending on the procedure and the medical condition of the patient. We discourage self-medication as this may lead to an aggravation of your condition. One can refer to their dentist in the event there is any doubt or questions may arise.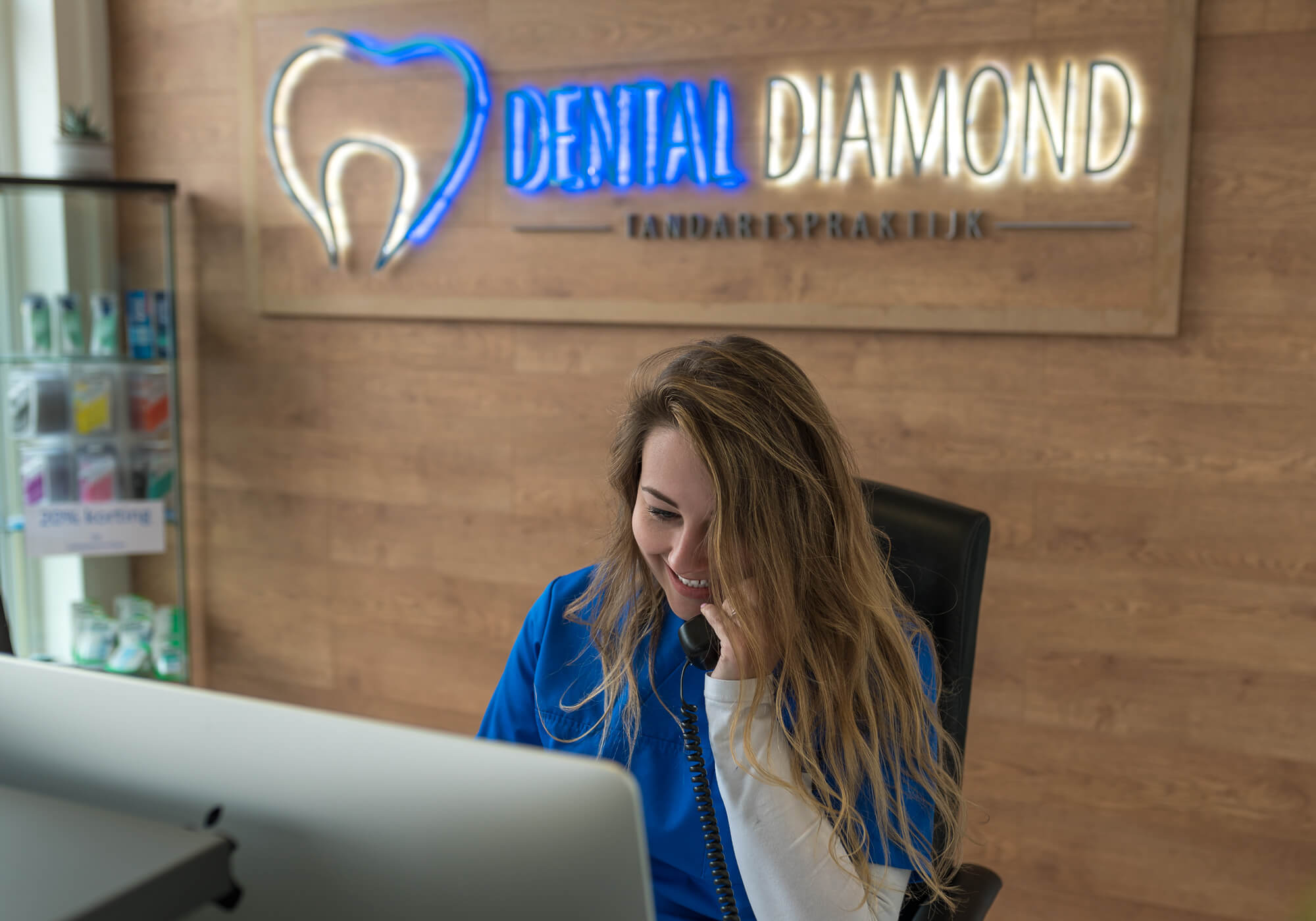 Leave us your details and we'll call you back as soon as possible